Kwik Voice for Teams

:
Unifying Communication and Collaboration
.
Enhance Your Team's Collaboration with Kwik Voice
Merge your business phone system with the collaborative power of Microsoft Teams. Kwik Voice for Teams is the solution for Microsoft Teams Integration. It integrates your Phone Systems with Microsoft Teams, creating a truly collaborative workspace that combines written and voice communications.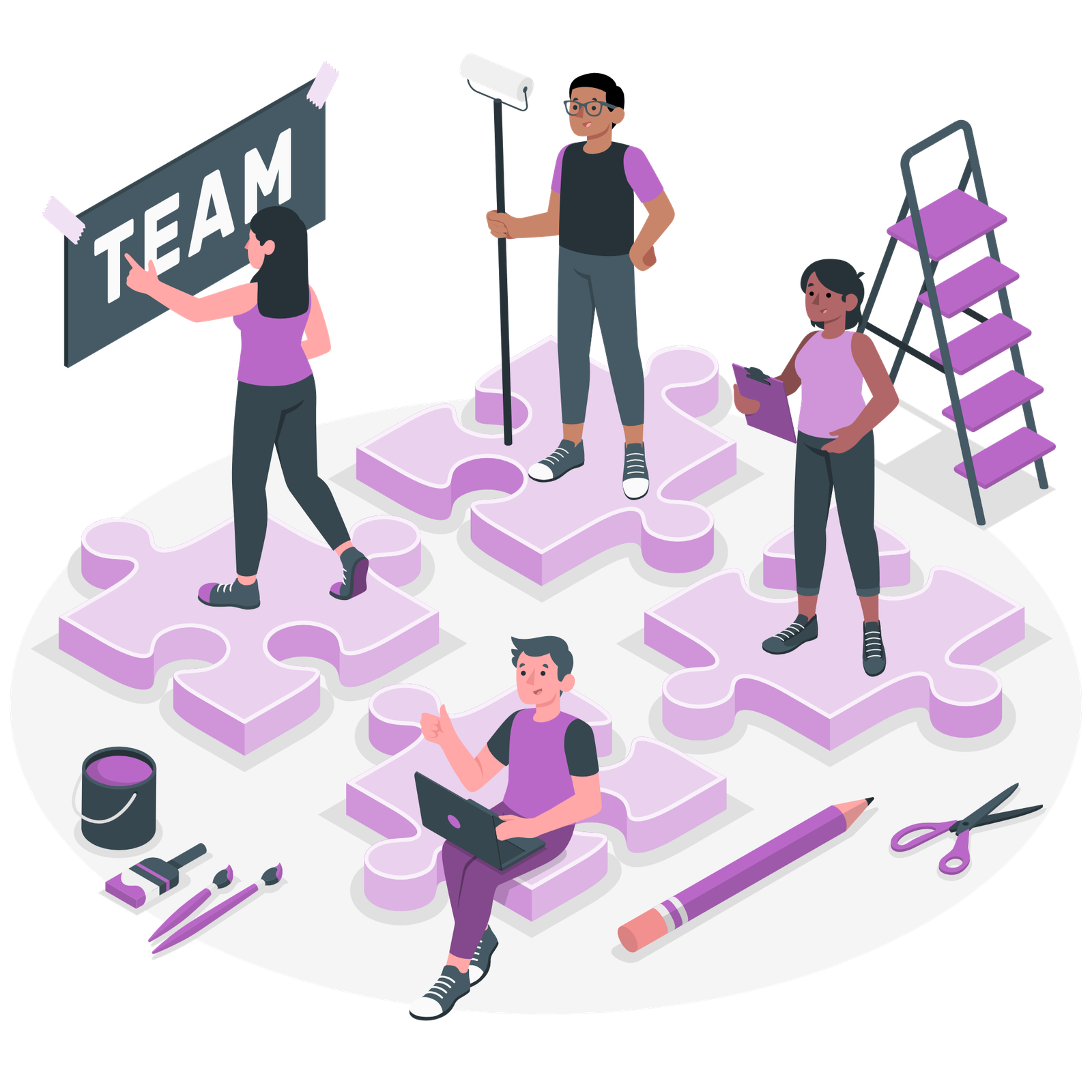 "Kwik Backup has saved us time and money while providing reliable, secure data backup."
Why Choose Kwik Voice for Teams
?
Microsoft Teams revolutionises collaboration tools by seamlessly merging your familiar Microsoft 365 business platform with powerful collaborative features, enabling enhanced group productivity. However, the capabilities of written collaboration are just the beginning. With Kwik Voice for Teams, you can integrate your phone system into Microsoft Teams, creating a collaborative workspace that seamlessly combines written and voice communications. Experience the true power of unified collaboration in a single platform.
Unified Communications: Integrate your business phone system seamlessly with the collaborative capabilities of Microsoft Teams.
Keep Your Existing Numbers: Retain your existing phone numbers with the ability to add/remove numbers as needed.
Unified Team Space: consolidate all your written or spoken conversations into a single space.
Stay connected: make and receive calls across all your devices. Whether you're using a PC, Mac, or mobile device, enjoy the convenience of uninterrupted communication. With our integrated solution, you have the freedom to connect on the go or from the comfort of your preferred workstation.
No Extra Hardware or Software Needed: The Teams App is your Softphone, there are no additional charges or licenses.
Maintain Full Receptionist or IVR Functionality: retain your company's receptionist or IVR (Interactive Voice Response) function. Preserve the professional image and efficient call handling capabilities with your dedicated receptionist or automated IVR system.

End-to-End Encryption: your sensitive data and communications are protected with enterprise grade encryption, ensuring the highest level of protection.
When you choose Kwik Voice for Call Centres, you're not just getting a Hosted PBX phone system. You're partnering with one of South Africa's leading providers of VoIP services. Enjoy benefits like:
Quick and Easy Implementation: With no need for physical infrastructure, Kwik Voice can be swiftly deployed to your team.
Empowering Your Team: Our Business Phone Solutions are crafted to bring significant improvements to your team, enhancing productivity and efficiency.
User-Friendly Design: Our solutions are designed with simplicity in mind, eliminating the need for extensive training thanks to its intuitive interface.
Effortless and Quick Scaling: With our cloud-based software, you can easily and quickly scale your team to accommodate multiple sites and remote agents, seamlessly integrating home-based agents into your call centre.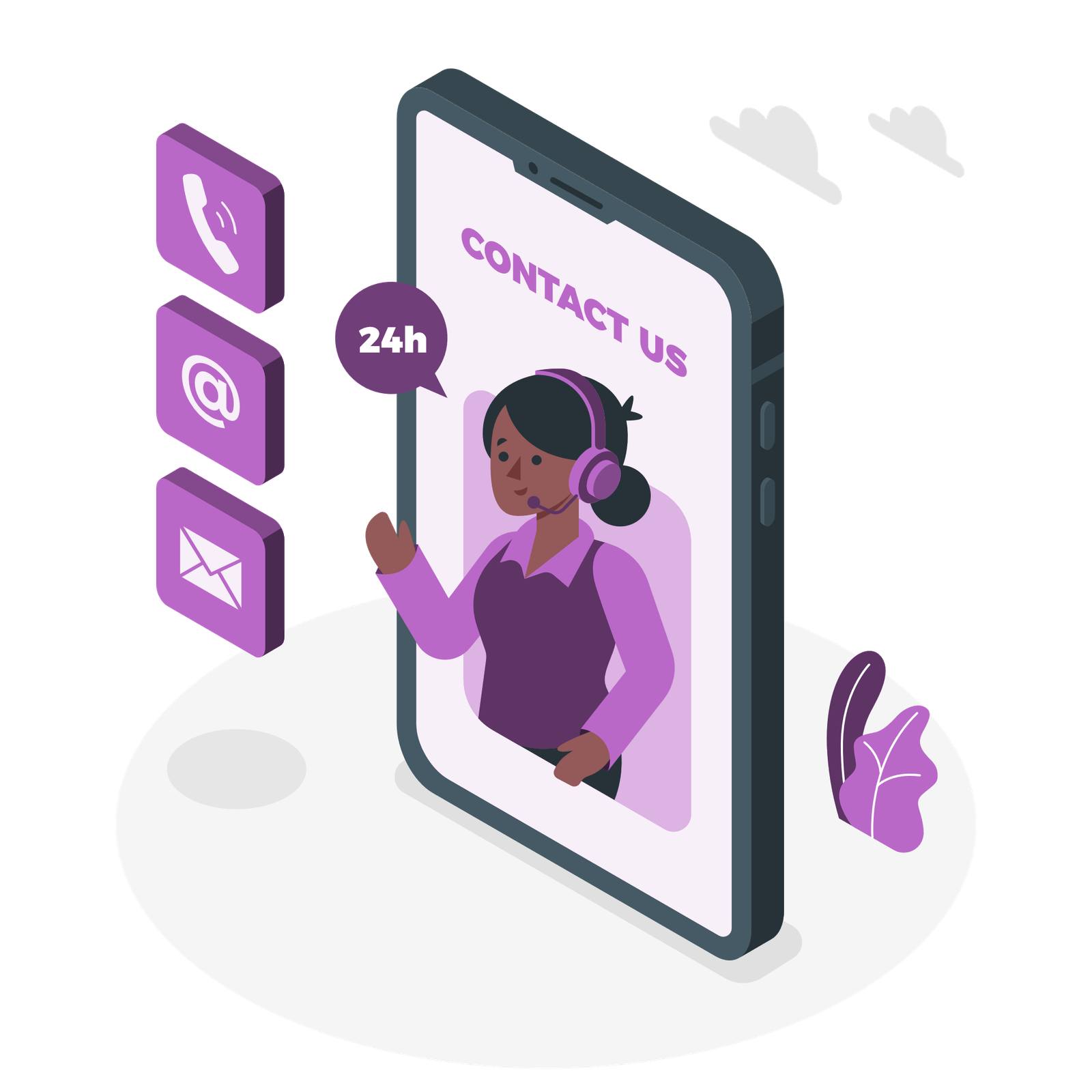 Ready to transform your business communications with Kwik Voice for Teams?