Kwik Voice

:
Your Trusted VoIP Provider in South Africa
.
At Kwik Support, we're not just about IT support. We provide solutions that drive your business forward. That's why as a VoIP provider we're introducing our new VoIP services and Cloud PBX, designed to meet the unique needs of businesses and home-office users in South Africa.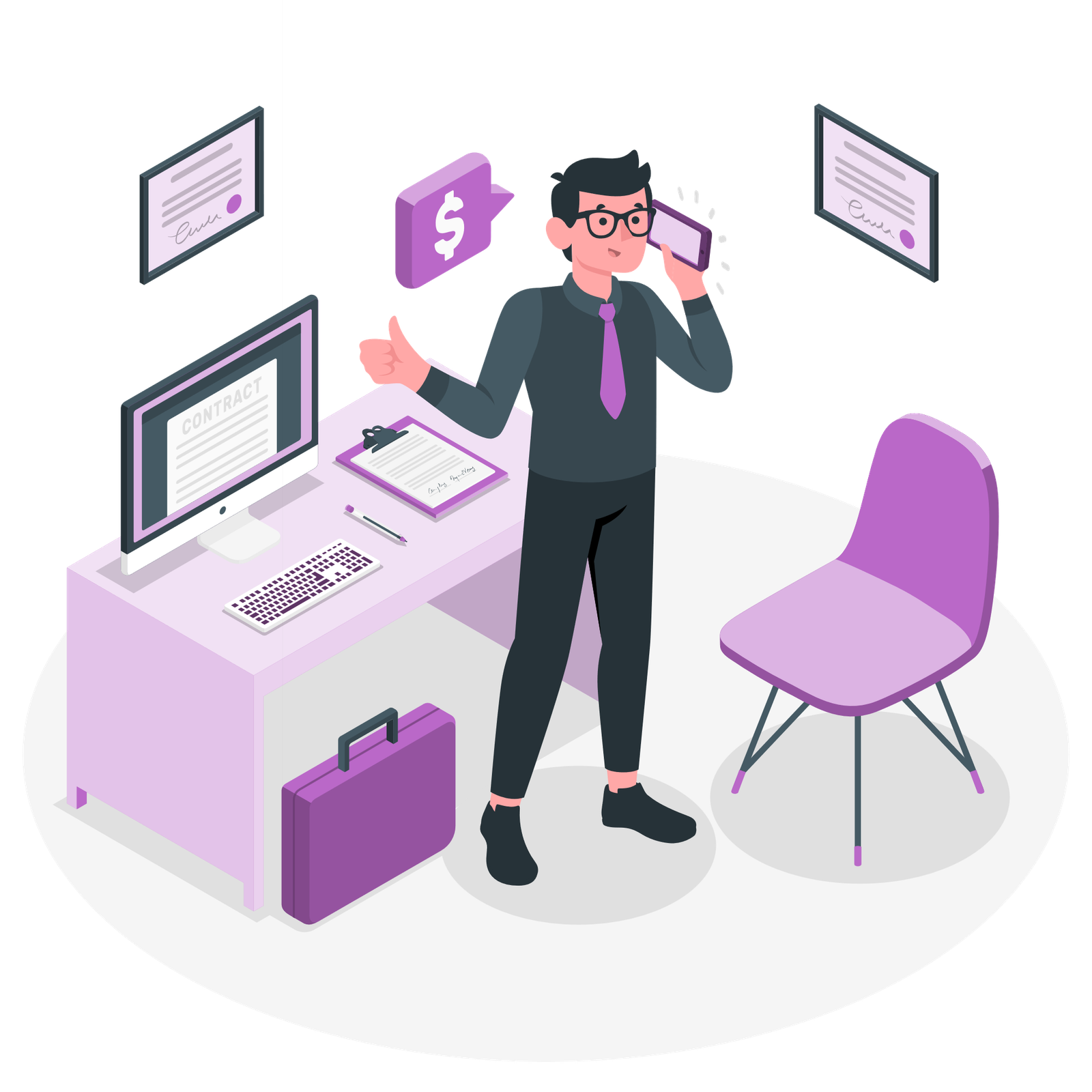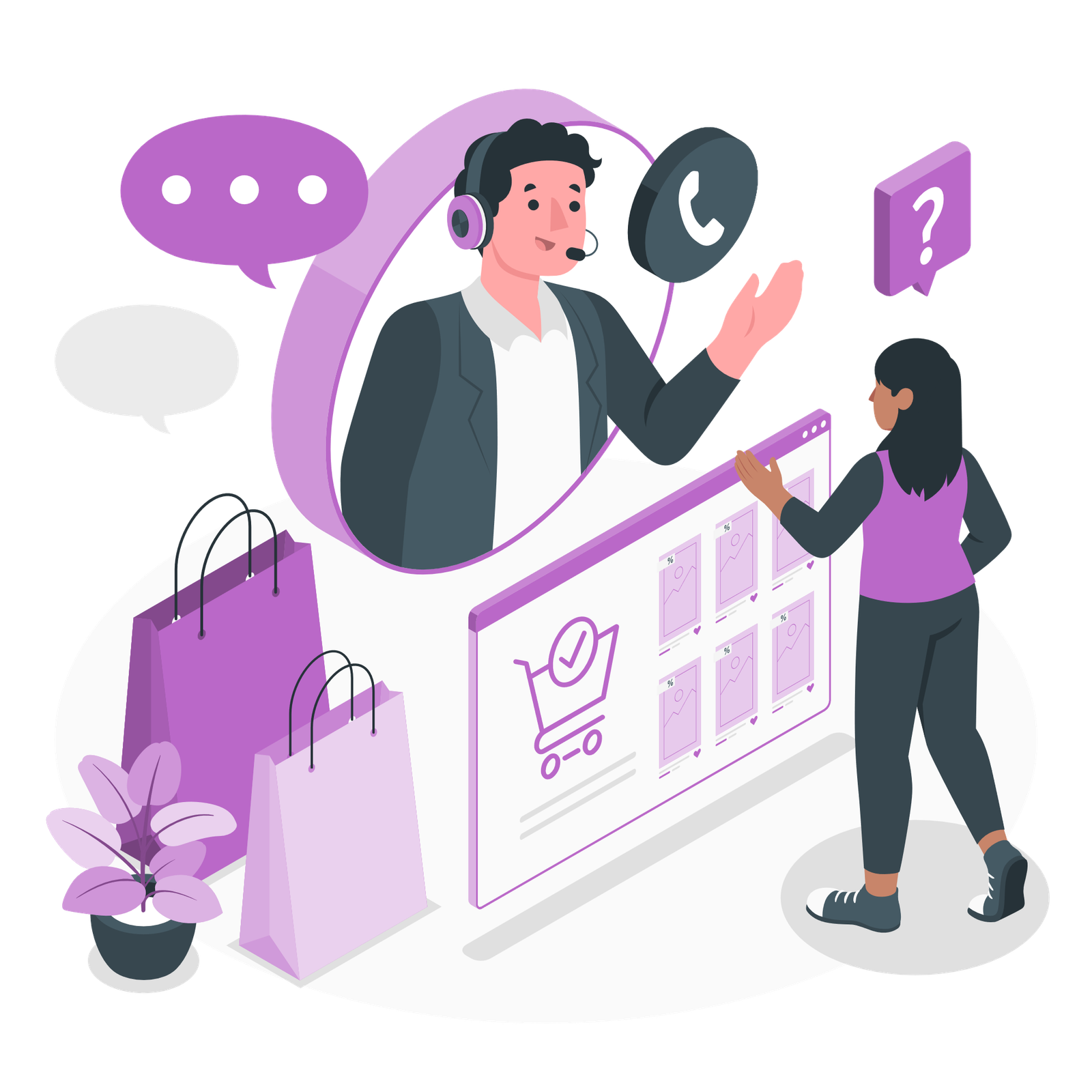 Kwik Voice
:

Cloud Hosted PBX

.
Our hosted PBX phone solution is more than just a phone system. It's a tool designed to enhance your business operations, improve communication, and drive productivity.
Kwik Voice for Call Centres
.
Take your customer service to the next level with our VoIP solutions for call centres. Improve call quality, manage call flow, and ensure your customers always reach the right person at the right time.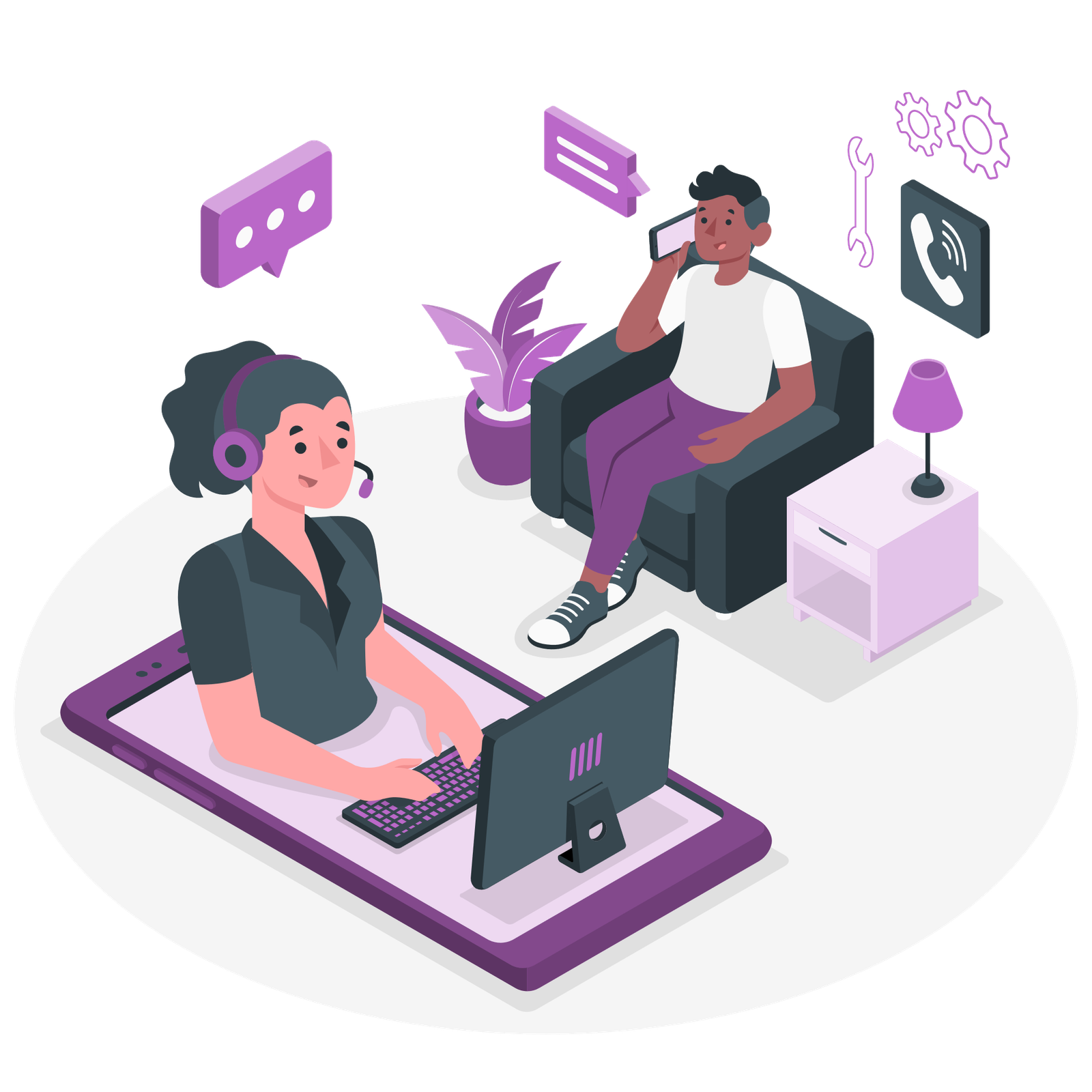 "Kwik Backup has saved us time and money while providing reliable, secure data backup."
 Integrations for Enhanced Functionality
.
Experience seamless integration with your existing teams and tools.
Our VoIP solutions are designed to work with your current systems, making the transition to VoIP as smooth as possible.
Hosted Phone System: Our cloud-based phone system is flexible, scalable, and built around your business needs.
Exceptional Customer Service: We're here for you when you need us, with fast response times and a friendly, knowledgeable team.
Smart Call Routing: Ensure your calls always reach the right place with our easy-to-use call routing features.
Advanced Features: Enjoy HD quality calling, call announcements, queues, IVR, and more.
Remote Working Specialists: Our VoIP solutions enable your team to work from anywhere, on any device.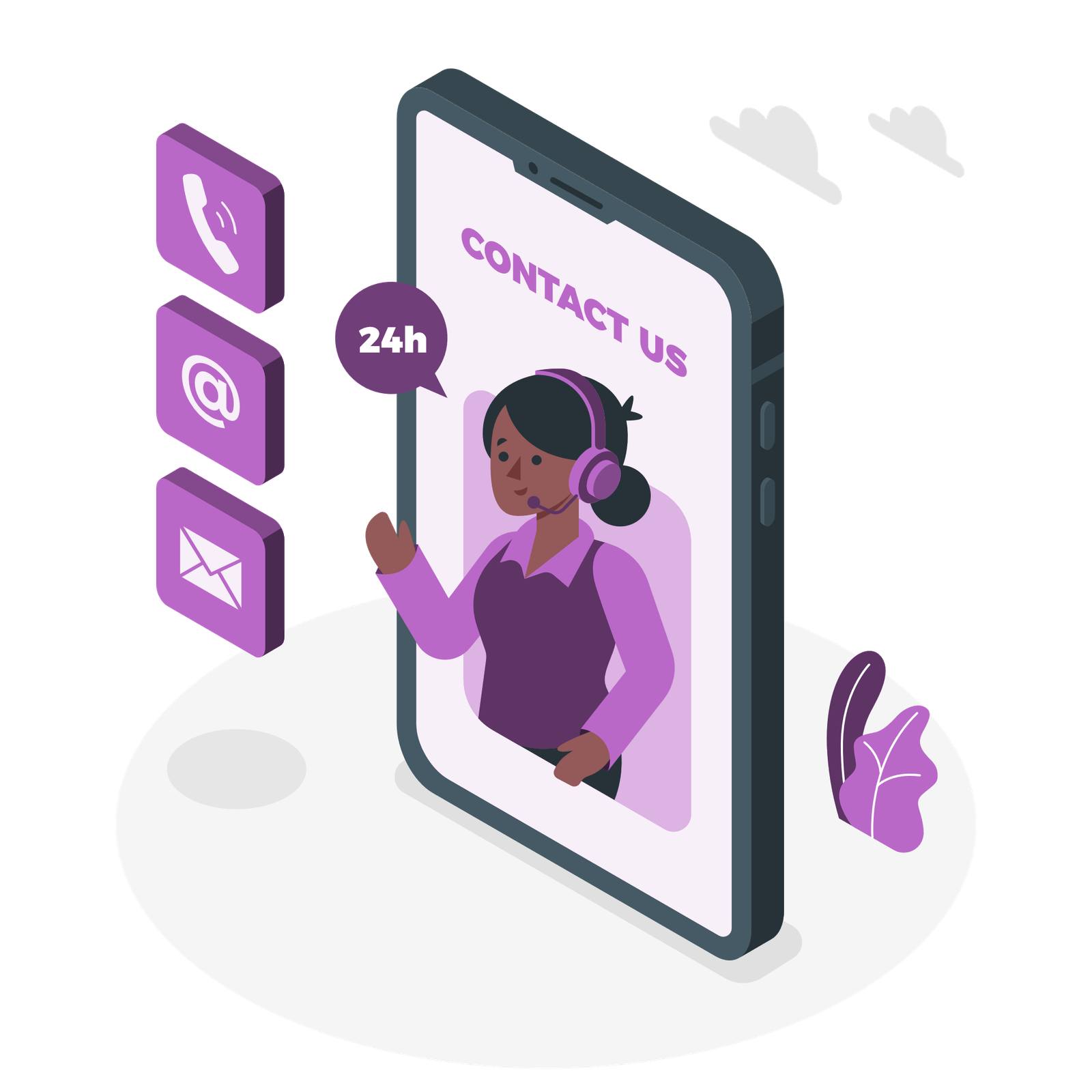 Ready to transform your business communications with Kwik Voice?