Kwik Voice

:
Your Premier VoIP Provider for Cloud Hosted PBX
.
Mobilise Your Business with Kwik Voice
In the rapid pace of the business environment, flexibility and mobility are key. With Kwik Voice, our cloud hosted PBX solution, you can work from any device, anywhere, anytime. Experience the future of Business Communications with our advanced Telephony Solutions.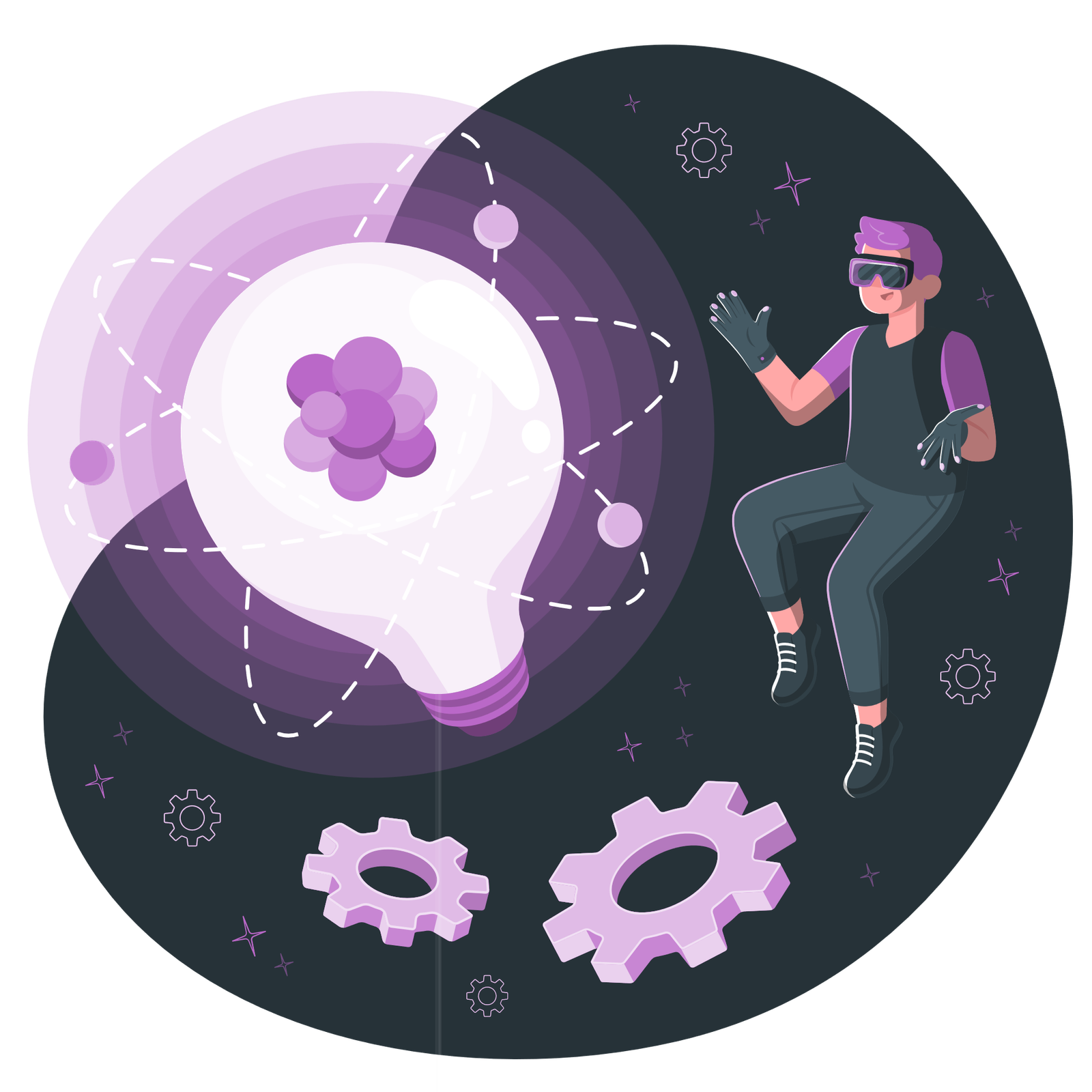 "Kwik Backup has saved us time and money while providing reliable, secure data backup."
Is Your Business Ready for the Future
?
Transition into the modern business era with Kwik Voice. Leave behind the hassle of on-premise hardware, intricate training sessions, and costly upgrades. Kwik Voice offers a fully cloud Hosted PBX, enabling seamless and cost-effective communication with your team and customers. Our Business VoIP phone service is tailored to cater to the diverse needs of businesses, ensuring you're always connected.
Work From Anywhere: Use your work number to make and receive calls on any device, an ideal feature for remote work scenarios.
Keep Your Existing Numbers: Keep your current phone numbers and have the freedom to add or remove numbers as needed.
Connect Your Team: Connect all your locations and staff, ensuring seamless communication across your organisation.
Always Reachable: Ensure your customers can always reach you, enhancing customer service and satisfaction.
Integrate with Your Tools: Merge calling capabilities with CRM and collaboration tools such as Salesforce, Zoho, and Microsoft Teams for streamlined operations.
Advanced Features: Leverage a range of features including on-hold messaging, call metrics, our Call Recording app, and more to elevate your business communication.
SIP Trunks: Benefit from our SIP Trunks, providing you with optimal connectivity.
When you choose Kwik Voice, you're not just getting a hosted PBX phone system. You're partnering with one of South Africa's leading providers of VoIP services. Enjoy benefits like:
Unlimited Free Calling: Enjoy unlimited free calling to South African landlines.
One-Click Calling: Use our Chrome browser extension to place a call with a single click.
Expert Installation and Training: Benefit from on-site or remote installation and training by trained engineers.
Zero Downtime: Enjoy a seamless transition with no disruption to your services as you make the switch.
Unlocked Handsets: Get unlocked handsets from Kwik Support.
Free Internet Calling: Enjoy unlimited free internet calls.
Up to 70% Savings: Save up to 70% on your communication costs with our Hosted PBX.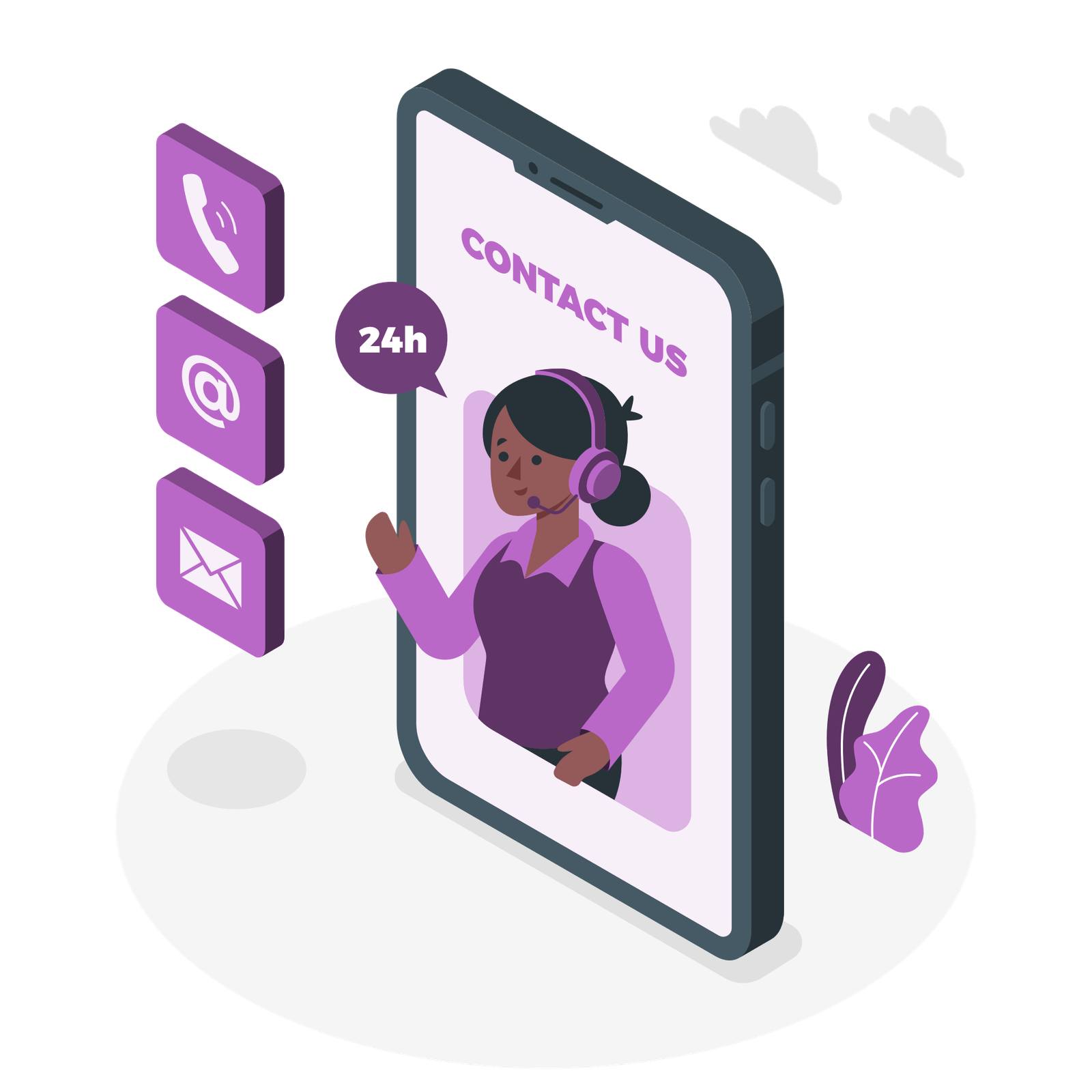 Ready to transform your business communications with Kwik Voice?