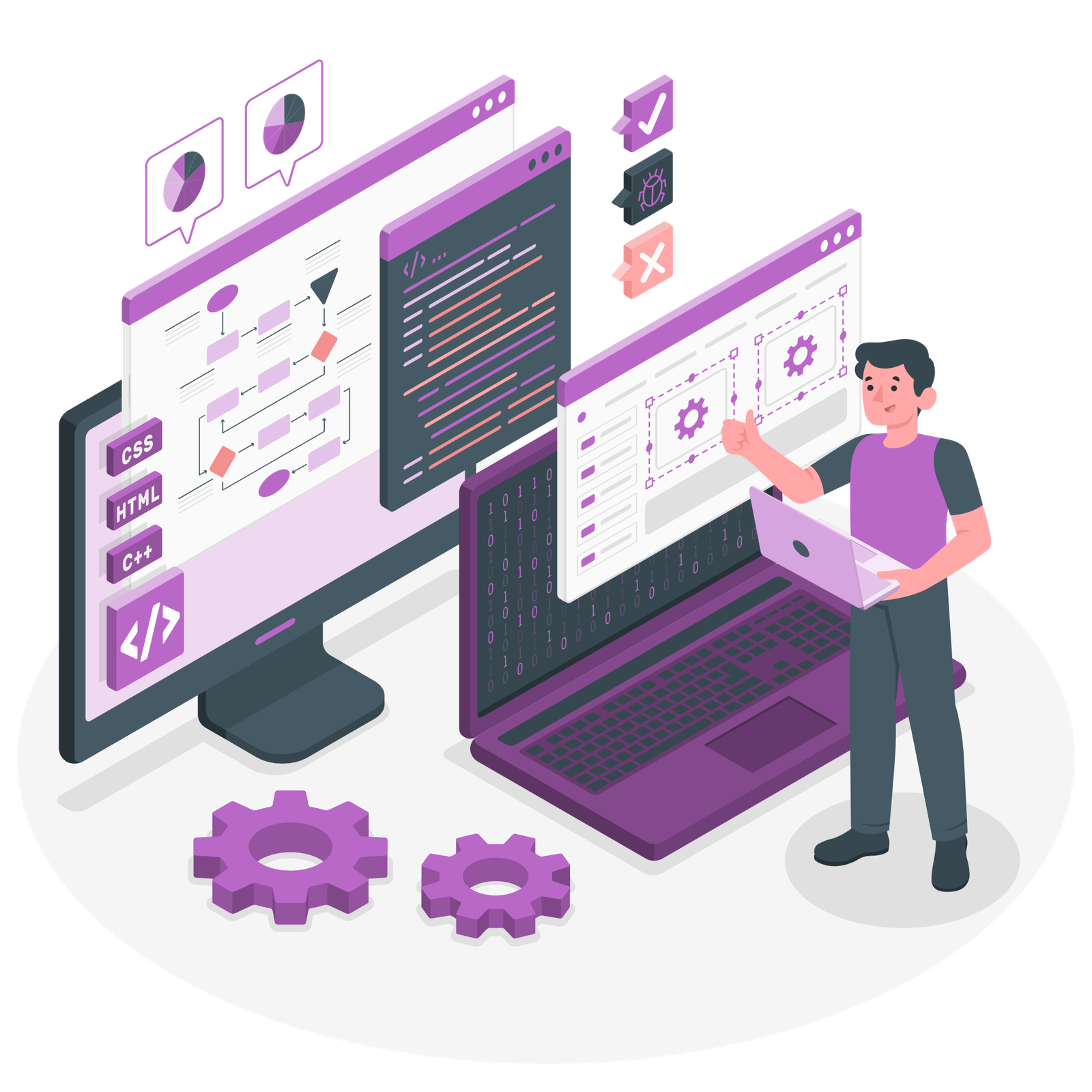 At Kwik Support, we offer a comprehensive suite of IT support services to help your business thrive.
From remote support and on-site assistance to managed services and security solutions, we have the expertise and resources to keep your IT infrastructure running smoothly and securely.
Our services are tailored to suit the unique needs of small and medium-sized businesses (SMBs) and home-office users across South Africa.
"Kwik Backup is a game changer!"
As our preferred support option, our fast and efficient remote assistance allows us to resolve IT issues quickly and effectively without the need for on-site intervention.
Our expert technicians use cutting-edge remote control software to access your devices and troubleshoot problems, saving you time and resources.
When remote support isn't enough, our skilled technicians are dispatched to your location to provide on-site assistance.
We understand the importance of resolving IT issues promptly, and our on-site support ensures minimal disruption to your business operations.
Our managed services include a wide range of solutions to proactively monitor and maintain your IT infrastructure:
Device monitoring with RMM tools.
Automated procedures for issue mitigation and maintenance.
Patch management for Windows updates and third-party software.
NetPath monitoring for external network connections.
Protecting your business from cyber threats is our top priority. Our security services include:
Managed endpoint protection with integrated Bitdefender business security.
Endpoint Detection and Response (EDR).
Email security and continuity.
Data risk assessment.
Data Protection as a Service.
Safeguard your valuable data with our comprehensive backup solutions:
Workstation file and folder backup (50GB)
Workstation full image backup (100GB)
Physical server backup (500GB)
Virtual server backup (500GB)
Microsoft 365 Backup
Automated restore testing
We help you manage your cloud services, such as Microsoft 365 and Google Workspace, by providing user provisioning, license management, password changes, and more.
Our professional services include:
IT projects such as new software rollouts and mini-projects.
Procurement of hardware and software.
Monthly reporting.
Business review meetings.