Smart Access Unified Threat Management
The Unified Managed Firewall Solution for Every Sector
Introducing Kwik Shield, a smart, cloud-based, unified threat management (UTM) solution that caters to various sectors including businesses, home offices, and schools. This next-generation firewall device offers comprehensive internet access control, threat detection, and prevention, ensuring your network's security is never compromised.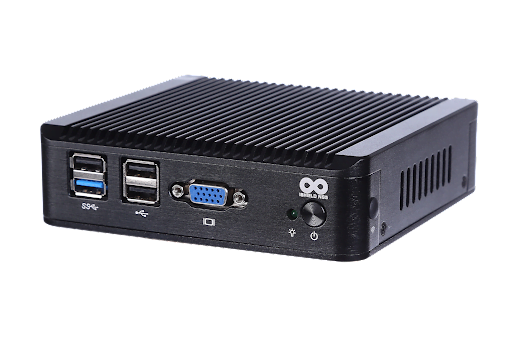 Kwik Shield SMB
Ideal for 200mbps or slower connections
Suitable for up to 200 users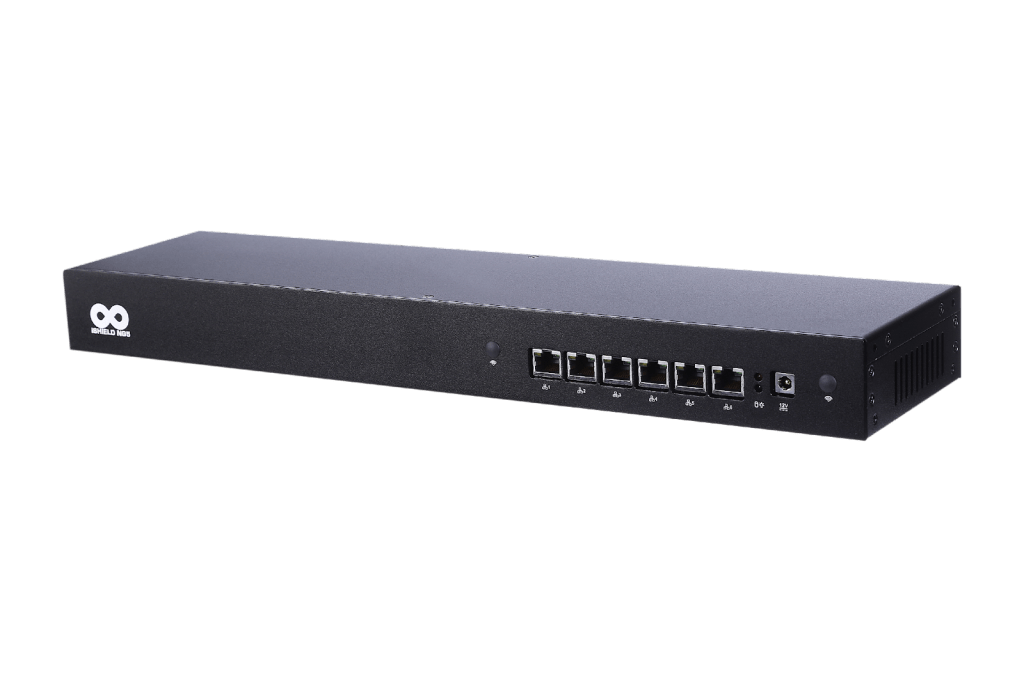 Kwik Shield Enterprise
Designed for gigabit links
Perfect for 200+ users
Why Choose Kwik Shield?
Kwik Shield is more than just a firewall. It's a complete internet security solution that provides real-time threat detection and prevention, unified management, and smart traffic control. Whether you're a business owner looking to secure your company's network, a remote worker needing to protect your home office, or a school administrator aiming to safeguard your institution's internet access, our Kwik Shield is the perfect choice.
For Business
Kwik Shield for Business is designed to provide robust security for your entire business network. With its cloud-based unified management, you can remotely control your network's internet access, monitor usage, and receive real-time reports. Its smart traffic control feature also ensures seamless VoIP communication, making it an essential tool for businesses.
For Home Office
Working from home doesn't mean compromising on network security. Kwik Shield for Home Office offers the same level of protection as its business counterpart, but optimised for home use. It's easy to set up and manage, and it provides comprehensive security features to keep your home office network safe from threats.
For Schools
Schools need to provide secure internet access to students and staff. Kwik Shield for Schools is designed to meet this need. It offers robust network security features, including content filtering and threat prevention, ensuring a safe and conducive online learning environment.
Key Features of Kwik Shield
Regardless of the sector, our Kwik Shield offers a range of features designed to provide comprehensive network security:
Unified Threat Management
Kwik Shield combines multiple security functions into one solution, simplifying your network's security management. It includes features such as firewall, intrusion detection and prevention, antivirus, content filtering, and data loss prevention.
Real-Time Threat Detection and Prevention
With its advanced threat detection capabilities, Kwik Shield can identify and block potential threats in real-time. It uses deep packet inspection to analyse network traffic and detect malicious activities before they can harm your network.
Cloud-Based Management
Manage your network security from anywhere with Kwik Shield's cloud-based management feature. You can monitor network usage, control internet access, and generate detailed reports, all from a single, easy-to-use interface.
Smart Traffic Control
Kwik Shield ensures smooth network performance with its smart traffic control feature. It can prioritise important network traffic, such as VoIP calls, to ensure uninterrupted communication.
Secure Your Network with Kwik Shield
Network security is more important than ever. Whether you're running a business, working from home, or managing a school network, Kwik Shield offers a comprehensive, easy-to-manage solution to keep your network secure.
Contact us today to learn more about how Kwik Shield can protect your network.