Kwik Voice for Call Centres

:
Revolutionising Customer Service
.
Elevate Your Customer Service with Kwik Voice
Kwik Voice, our cloud hosted PBX solution, is not just a phone system. It's a powerful, inbound Call Centre Solution designed to help businesses of any scale enhance their customer relationships, boost productivity and efficiency, and grow their business using advanced call centre performance metrics and insights.
"Kwik Backup has saved us time and money while providing reliable, secure data backup."
Why Choose Kwik Voice for Call Centres
?
Our VoIP Provider services are designed to meet the unique needs of Call Centres. Here's why our customers choose us:
Remote Work Compatibility: With our Cloud PBX, your agents can access their work number on any device, making it an ideal solution for remote work.
User-Friendly Interface: Our platform is designed with simplicity in mind, eliminating the need for extensive training.
Effortless and Rapid Scaling: Our cloud-based software allows for quick and easy scaling, accommodating multiple sites and remote agents with ease.
Real-Time Analytics: Gain access to comprehensive real-time statistics from all your agents, enabling informed strategic decisions. You can filter stats by Agent, Queue, and Date Range.
Enhanced Productivity and Efficiency: Boost your agents' productivity and efficiency with our Call Centre Solution, featuring real-time monitoring and time-based routing.
Remote Work Centric: Just like all Kwik Support products, our Call Centre solution is designed to ensure seamless integration of remote working agents with head office functions.
Prioritize Important Callers: With Kwik Voice Call Centre solution, you can prioritize your most important callers. Use the whitelist feature to ensure rapid responses or route calls to specific agents for your VIP customers.
CRM Integration: Our Call Centre software seamlessly integrates with popular CRM and collaboration tools like Salesforce and Zoho, ensuring all conversations are logged and enabling direct calling from the CRM.
When you choose Kwik Voice for Call Centres, you're not just getting a Hosted PBX phone system. You're partnering with one of South Africa's leading providers of VoIP services. Enjoy benefits like:
Quick and Easy Implementation: With no need for physical infrastructure, Kwik Voice can be swiftly deployed to your team.
Empowering Your Team: Our Call Centre Solutions are crafted to bring significant improvements to your team, enhancing productivity and efficiency.
User-Friendly Design: Our virtual call centre is designed with simplicity in mind, eliminating the need for extensive training thanks to its intuitive interface.
Effortless and Quick Scaling: With our cloud-based software, you can easily and quickly scale your team to accommodate multiple sites and remote agents, seamlessly integrating home-based agents into your call centre.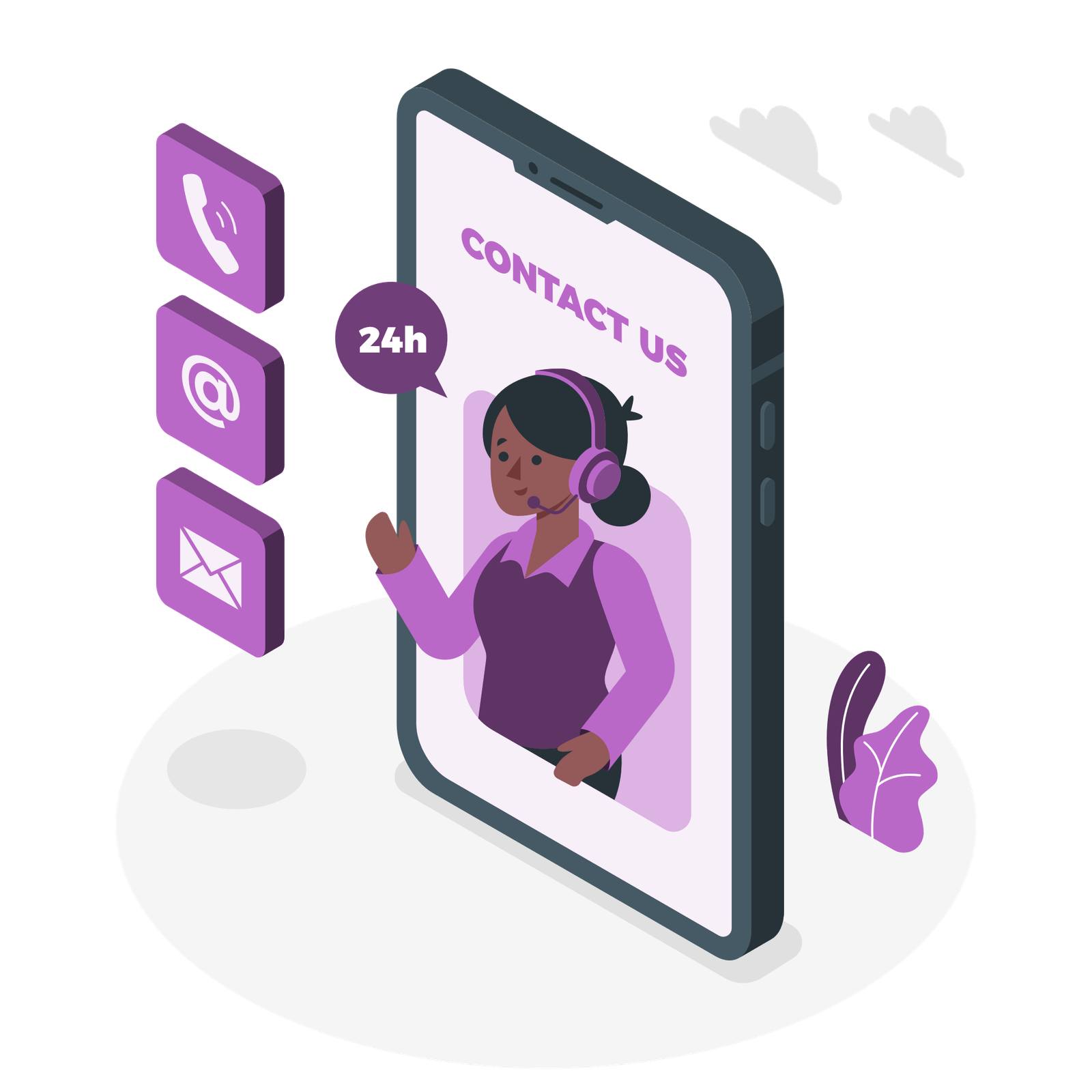 Ready to take your customer service to the next level with Kwik Voice for Call Centres?