We'd love to hear from you!
Don't let IT issues slow you down.
Get in touch with Kwik Support today and experience the difference our comprehensive IT solutions can make for your business.
Whether you need expert IT support, robust security, or professional services, we're here to help. Reach out now to discuss your unique needs and discover how our dedicated team can empower your organisation's success.
Reach out to us today via phone, email, or our online contact form, and we'll get back to you as soon as possible.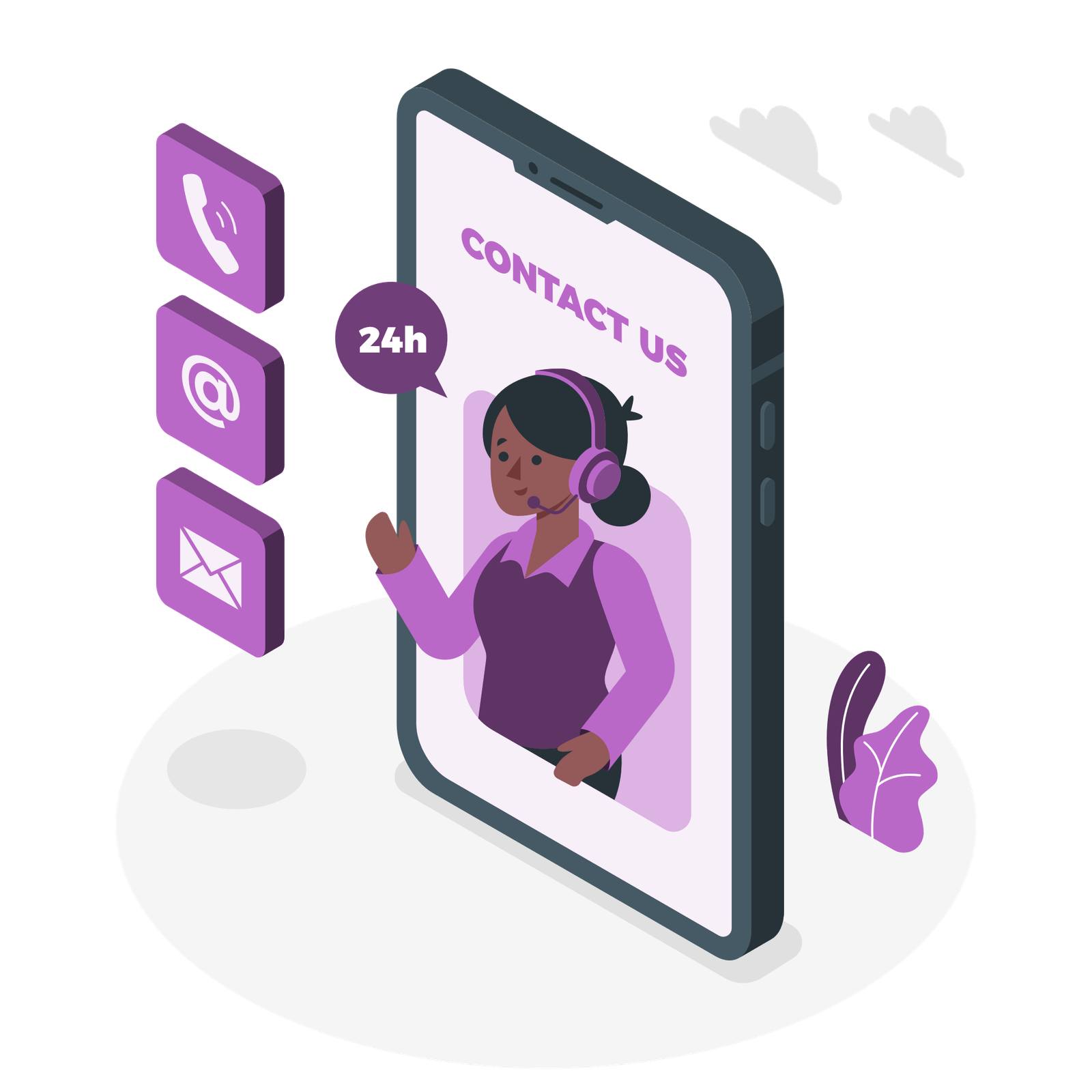 Address
Sunningdale
Cape Town, 7441
E-mail
* Indicates a required field