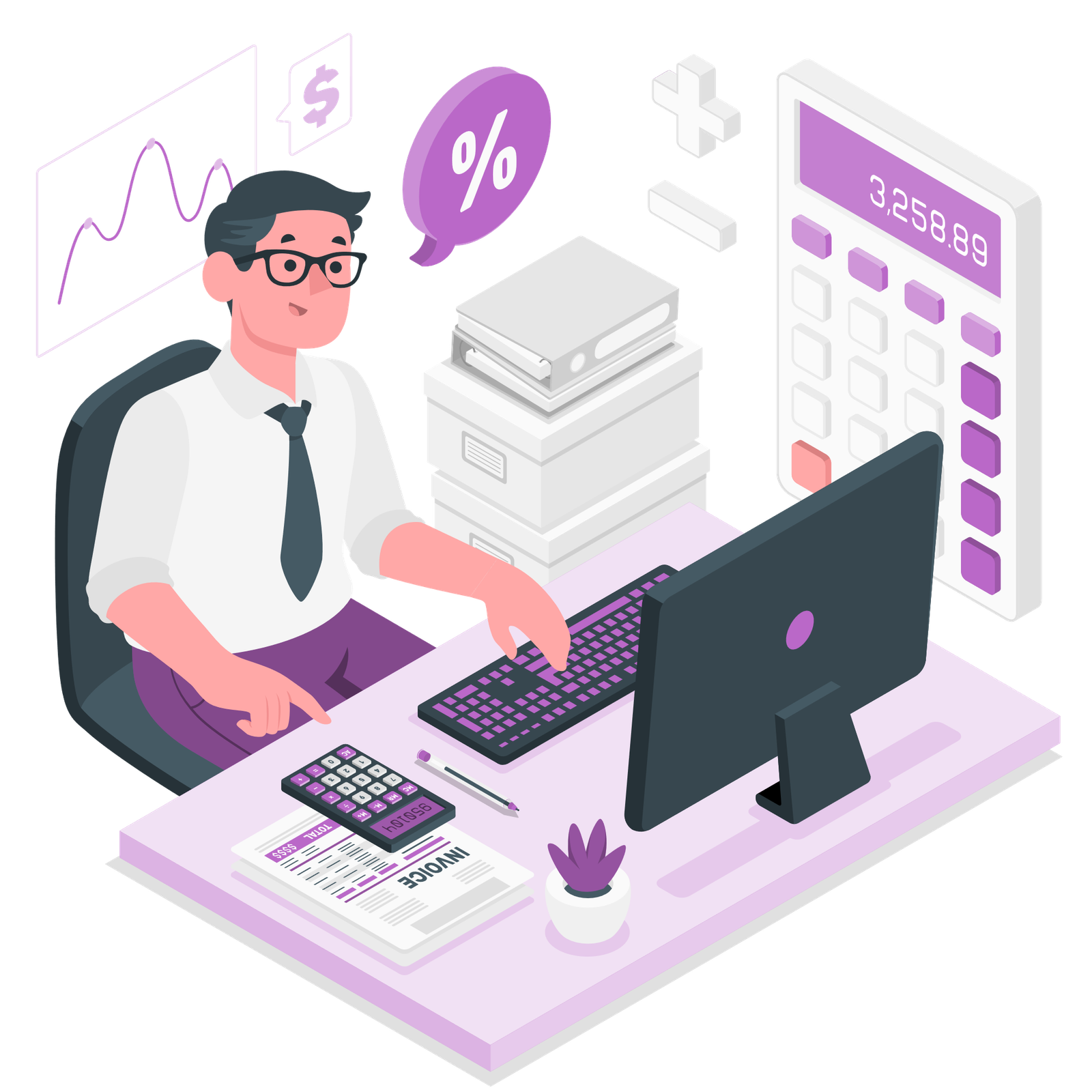 Professional IT Management Services

:
Streamline Your Business Operations
.
In today's competitive business landscape, having a reliable IT infrastructure is crucial for success.
Kwik Support offers a range of professional IT services to help your organisation stay ahead of the curve and ensure your technology supports your business goals.
Our comprehensive services include project management, procurement, reporting, and business review meetings.
"Kwik Backup is a game changer!"
New Software Rollout & Mini Projects
Kwik Support's project management services are designed to help you successfully implement new software solutions and complete IT-related mini projects.
Our team of experienced professionals manages each project from inception to completion, ensuring smooth execution and minimal disruption to your operations.
Our project management services include:
New software rollout: Our team helps you efficiently roll out new software solutions, ensuring seamless integration with your existing IT infrastructure and minimal downtime.
Mini projects: We manage small-scale IT projects, such as system upgrades, network expansions, and other initiatives designed to enhance your technology environment.
Sourcing the right hardware and software for your organisation can be a daunting task.
Kwik Support simplifies the procurement process by helping you identify, evaluate, and purchase the best technology solutions to meet your unique business needs.
Our procurement services include:
Hardware procurement: We help you source and acquire the most suitable hardware for your organisation, including servers, desktops, laptops, and peripherals.
Software procurement: Our team assists you in identifying and purchasing the best software solutions to support your business operations, ensuring compatibility with your existing infrastructure.
Stay informed about the health and performance of your IT infrastructure with Kwik Support's monthly reporting services.
Our comprehensive reports provide valuable insights into your technology environment, helping you identify areas for improvement and make data-driven decisions.
Our monthly reporting services include:
Performance metrics: We analyse key performance indicators (KPIs) to assess the overall health of your IT infrastructure and identify areas for optimisation.
Security analysis: Our team provides a detailed security assessment to help you proactively address vulnerabilities and protect your organisation from cyber threats.
Trend analysis: We examine trends in your technology environment to help you make informed decisions about future investments and improvements.
Kwik Support's business review meetings are designed to help you evaluate the performance of your IT infrastructure and align it with your strategic goals.
Our team works closely with you to assess your technology needs, identify areas for improvement, and develop a roadmap for success.
During business review meetings, we cover topics such as:
Performance analysis: We review your IT infrastructure's performance, discuss any challenges, and identify opportunities for improvement.
Strategy alignment: Our team helps you ensure that your technology investments align with your business objectives, maximising your return on investment.
Roadmap development: We collaborate with you to create a technology roadmap that outlines the steps needed to achieve your strategic goals.
Kwik Support's professional IT services are designed to help businesses of all sizes streamline their technology environments and drive success.
Contact us today to learn more about how our expert services can support your organisation's growth and innovation.