Kwik Backup

:
Comprehensive Data Protection
.
Welcome to Kwik Backup, your comprehensive solution for data protection.
Our service supports a diverse range of data sources including cloud storage, databases, and file systems, and is compatible with Windows, macOS, and Linux operating systems.
Below is an overview of our offering, highlighting the key features and benefits such as ease of use, cost-effectiveness, and scalability that make Kwik Backup the reliable choice for your data protection needs.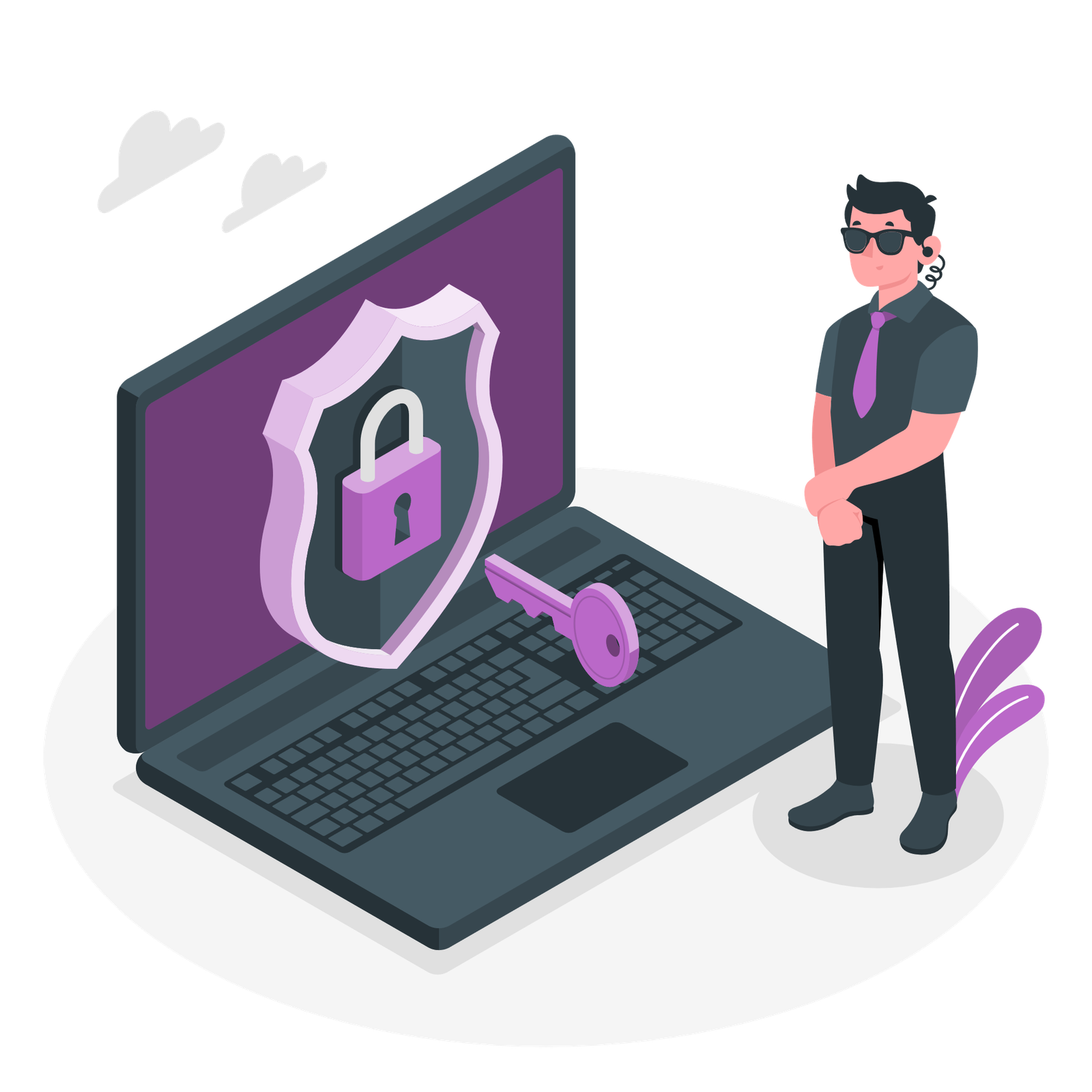 Convenient Cloud Backups
.
Leave the Technical Details to Us
Our direct-to-cloud backup service is designed to be hassle-free and easy to use.
Our helpdesk provides full remote management, from installing the backup software to configuring backup options and monitoring daily activity.
In the event of data loss, our team will handle the restore process for you, from assessment to initiation and completion.
We can also schedule restore testing and provide reports to ensure that your valuable data is always protected.
With our expert management and monitoring, you can trust that your valuable data is safe and secure without having to worry about the technical details.
Save Time and Money with Appliance-Free Backups
Our direct-to-cloud backup solutions provide a cost-effective way for businesses to back up and restore their valuable data.
With no need for expensive appliances or local storage, businesses can save on upfront and ongoing costs while enjoying a convenient backup experience.
Software, cloud storage, management, monitoring, reporting, and support are all included in the monthly cost.
"Kwik Backup has saved us time and money while providing reliable, secure data backup."
Protect Your Data from Ransomware
Kwik Backup provides a comprehensive security architecture that isolates backup copies, reduces the attack surface, and minimises access to backups by giving access to authorised administrators only.
With Kwik Backup's cloud-first approach, every backup is sent offsite and isolated in our private cloud, providing primary backup storage off the local network, out of the reach of ransomware.
Kwik Backup also enforces two-factor authentication, limits access to specific capabilities by role, and requires local administrator privileges to access the local backup manager client.
With Kwik Backup, your backup files and disaster recovery infrastructure are all off the network, resulting in a much
smaller attack surface for malware, and putting your valuable data in an improved position for recovery.
Comprehensive Security Architecture
Kwik Backup is a reliable direct-to-cloud data backup service that offers a comprehensive security architecture for protecting your valuable data from cyberattacks.
Our cloud-first architecture isolates backups in a private cloud, while AES 256-bit encryption ensures data security.
With two-factor authentication and role-based access control, you can be sure that your backups are safe from unauthorised access.
Trust Kwik Backup to provide a secure and reliable backup and
restore solution for your business data.
Expert Management and Quick Restore
With our direct-to-cloud data backup service, clients can have peace of mind knowing that our expert team will take care of all the technical details of setting up and managing your backups.
In case of an emergency, our helpdesk team can quickly restore data and schedule restore testing to ensure reliability.
Our comprehensive management and monitoring solution removes a significant source of stress and worry, allowing clients to focus on other important aspects of their business.
Streamline Your Backup Process
With Kwik Backup, we employ an efficient backup process that uses up to 60 times less data than traditional backup methods.
Our bandwidth scheduling ensures that your Internet connection is not overloaded during business hours, allowing you to continue working uninterrupted.
Hassle-free management by our helpdesk, frees up time so you can concentrate on your business.
Centralised Management and Customisable Options
Kwik Backup is the ideal backup service for growing businesses.
We backup data across multiple locations, devices, and operating systems and provide centralised management and monitoring.
With flexible and customisable backup options, businesses can choose the plan that best suits their needs.
Kwik Backup can also be integrated with other Kwik Support products, providing a comprehensive IT management solution for businesses of all sizes.
Back Up All Your Data, Anywhere, Anytime
Our comprehensive cloud backup solution covers a wide range of data sources and operating systems, including Microsoft SQL Server, VMware, Microsoft Hyper-V, Microsoft Exchange, Oracle, MySQL, Windows, macOS, and GNU/Linux.
We also provide comprehensive Microsoft 365 backup.
Backup storage is included in the per-device cost, and stored in ISO certified data centres.
You don't need to buy any hardware or software as all features are included in the Kwik Backup monthly subscription.
Our solution is managed and monitored by our Helpdesk. Providing daily monitoring, data restore, restore testing, and reporting.
The backup won't congest your Internet connection during office hours.
This makes it an excellent secure, reliable, efficient, cost-effective, and managed solution for all your backup needs.
Enabling Statutory Compliance
Our cloud backup service provides long-term data retention for statutory requirements, stored in ISO certified data centres ensuring the highest levels of security.
We employ data encryption with a private key to ensure that your data remains protected and confidential.
In addition, scheduled restore testing is performed to guarantee the reliability of your backups.
With our comprehensive data protection solution, businesses can easily comply with regulatory requirements and keep their valuable
data safe and secure.