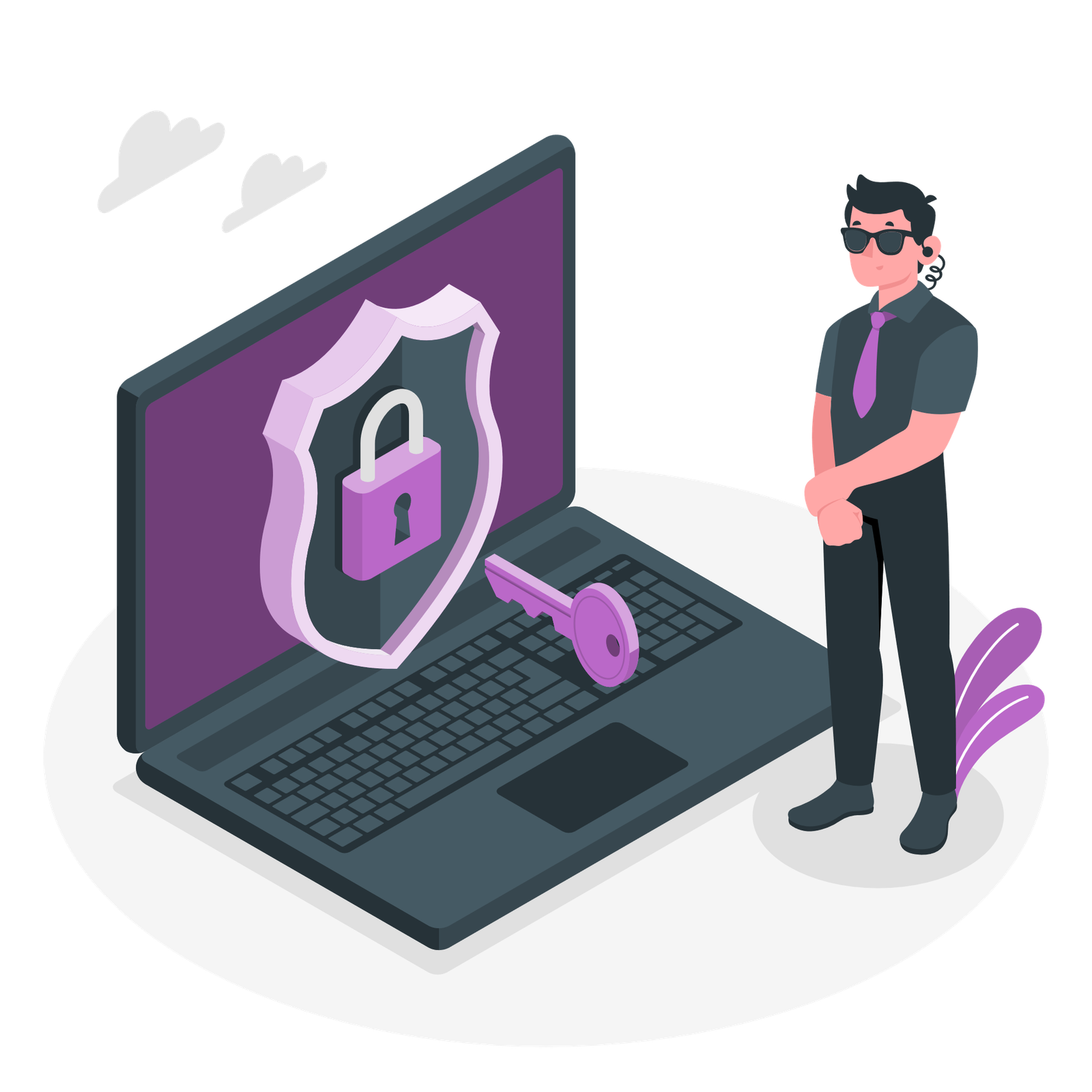 Kwik Backup

:
Service Details
.
Dive deeper into the specifics of Kwik Backup, our comprehensive data protection service.
This page provides a detailed breakdown of our offerings, from workstation file and folder backup services to physical and virtual server backup solutions, and Microsoft 365 backup.
Discover how each component of our service works to safeguard your data and keep your business running smoothly.
"Kwik Backup is a game changer!"
Secure Workstation File and Folder Backup Services
.
Kwik Support provides workstation file and folder backup services, ensuring your essential business data remains secure and easily accessible.
Our 50GB backup service protects your critical files and folders, allowing for swift recovery in the event of data loss or corruption.
Complete Workstation Protection with Workstation Full Image Backup
.
For complete workstation protection, Kwik Support offers a full image backup service.
This 100GB backup solution captures an exact copy of your entire workstation, including the operating system, applications, and data.
In the event of a catastrophic system failure or hardware issue, our full image backup enables you to quickly restore your workstation to its original state, minimizing downtime and data loss.
Robust Physical Server Backup Services
.
Kwik Support's physical server backup service provides robust protection for your business's critical server infrastructure.
With 500GB of backup storage, our solution ensures your server data remains secure and recoverable, helping to prevent costly disruptions to your business operations.
Comprehensive Virtual Server Backup Solutions
.
In addition to physical servers, Kwik Support also offers backup services for virtual servers.
Our 500GB virtual server backup solution provides comprehensive protection for your virtualised infrastructure, ensuring the continuity and reliability of your business-critical applications and data.
Microsoft 365 Backup for Essential Cloud-Based Data
.
Kwik Support's Microsoft 365 backup service safeguards your essential cloud-based data, including email, contacts, calendars, and documents.
Our solution ensures that your Microsoft 365 data remains protected and easily recoverable, providing you with peace of mind and enhancing the resilience of your cloud-based services.
Automated Restore Testing for Reliable Backups
.
To ensure the reliability of your backups, Kwik Support provides automated restore testing.
This service regularly verifies the integrity of your backup data, confirming that it can be successfully restored when needed.
By proactively testing your backups, we help to minimise the risk of data loss and ensure a smooth recovery process.
Customisable Backup Solutions with Additional Data Per GB
.
Kwik Support understands that every business has unique data protection requirements.
If your organisation needs to backup more data than in the standard packages, we offer customisable solutions with additional backup data available in GB increments. We do not force you to purchase in large increments, you only pay for what you need.