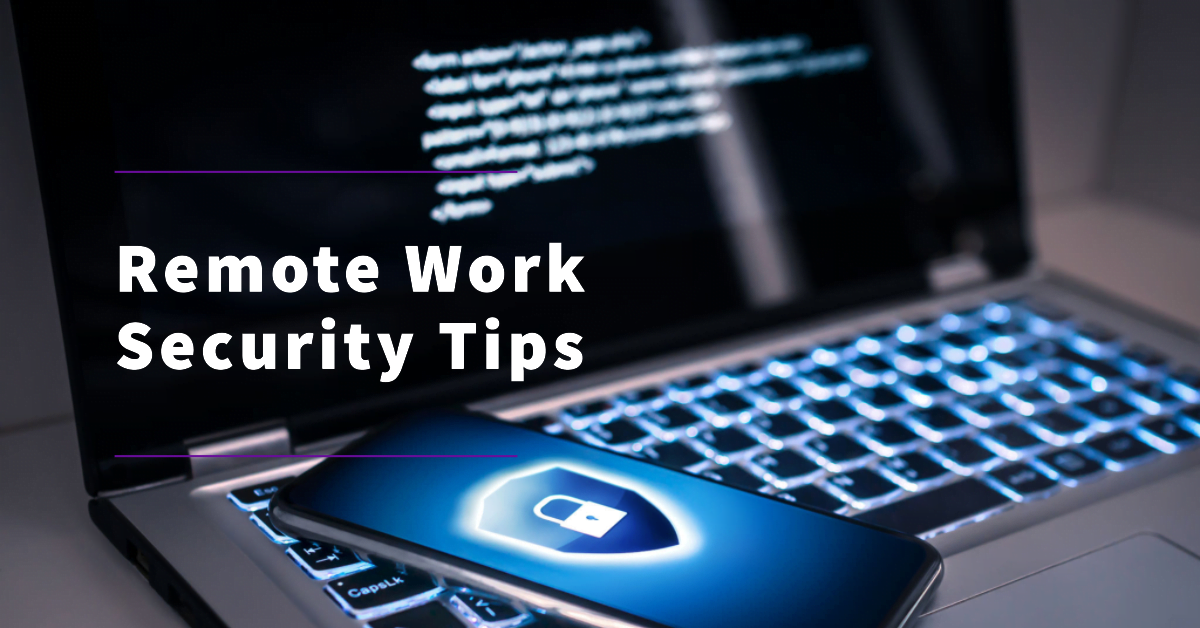 Remote Work Security Tips: Keep Your Business Safe
As a small business owner or home office user, it's essential to ensure the safety of your data. We will explore essential remote work security tips to keep your business safe. We'll also discuss how Kwik Support can provide comprehensive IT support services for your needs.
Secure Your Home Network
A secure home network is the foundation of remote work security. Here are a few steps to follow:
Change default router login credentials.
Update your router's firmware.
Enable WPA3 encryption where possible.
Disable remote management.
Install a firewall.
Learn more about our Managed IT Security services.
Use Strong Passwords and Enable Two-Factor Authentication
Create strong, unique passwords for all your accounts and enable two-factor authentication (2FA) where possible. Consider using a password manager to help you remember and manage your passwords.
Keep Your Devices Updated
Regularly update your devices' operating systems and applications to ensure you have the latest security patches. Our Comprehensive IT Support service can help you manage these updates.
Implement Comprehensive IT Security Solutions
Invest in comprehensive IT security solutions, like those offered by Kwik Support, to protect your business from cyber threats like ransomware. Learn more about ransomware protection for your backup data, on our website.
Secure Your Data with Cloud Services and Data Backup
Leverage cloud services like Microsoft 365 and Google Workspace to securely store and access your business data. Additionally, implement a data backup solution like Kwik Backup to protect your critical files. Discover the benefits of direct-to-cloud backup for added security.
Secure Access to Business Resources
Use a virtual private network (VPN) to securely access your business resources, like data stored in data centres and remote servers. This will help protect your data from being intercepted by unauthorised users.
Train Your Employees on Cybersecurity Best Practices
Educate your employees on cybersecurity best practices to minimise the risk of human error leading to a security breach. Our Professional IT Management Services can help you develop and deliver training materials.
Monitor and Manage Your IT Environment
Kwik Support offers Managed IT Services to monitor and manage your IT environment. This will help you identify and address potential security vulnerabilities before they become critical.
Conclusion
By following these remote work security tips, you can keep your business safe and protect your valuable data. With comprehensive IT support services from Kwik Support, you can focus on growing your business while we handle the technical details.