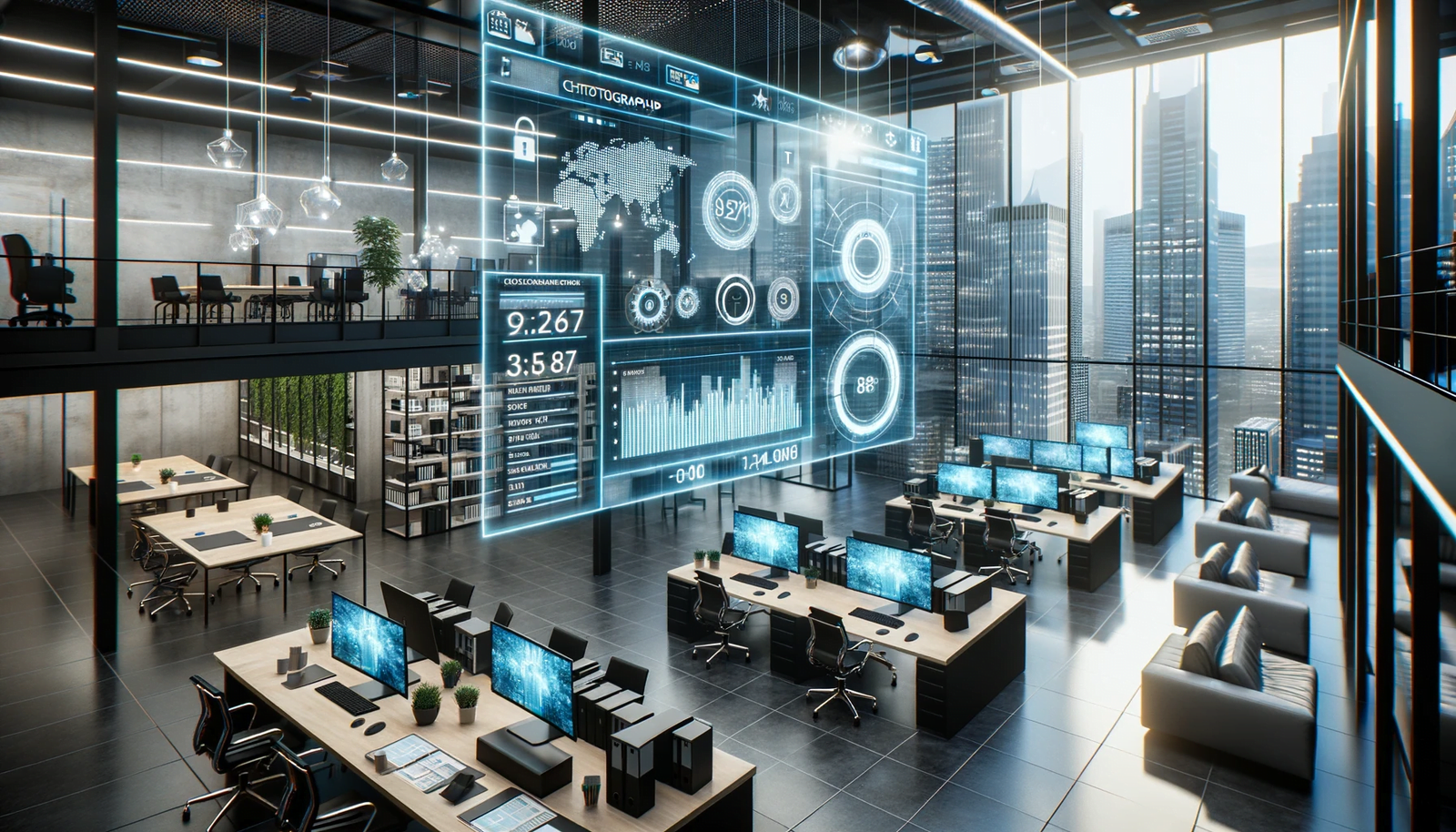 A Comprehensive Guide to Elevating Your Startup's IT Infrastructure in South Africa
Introduction
As  a startup business, having robust startup IT support services is not just a luxury; it's a necessity. This comprehensive guide aims to navigate you through the specialised IT support services that are crucial for the operational efficiency, robust security, and effective cloud management of your startup.
Key Takeaway Table
| Service | Description |
| --- | --- |
| Managed IT Services | Ensures a reliable IT infrastructure for your startup. |
| Cloud Management | Facilitates enhanced collaboration and data governance. |
| IT Security | Provides a secure operational environment to protect against cyber threats. |
| Data Protection | Guarantees data safety and quick recovery, adhering to compliance standards. |
Understanding the Need for Specialised Startup IT Support Services
Startups in South Africa face unique challenges, such as limited resources and a lack of in-house IT expertise. This makes opting for specialised startup IT support services not just advisable but essential.
The Cost Factor
One of the most significant challenges startups face is budget constraints. Managed IT services offer cost-effective solutions that eliminate the need for an in-house IT team, allowing you to allocate resources more efficiently.
Opting for Managed IT Services
Managed IT services offer a scalable solution that grows with your startup. From network management to software updates, these services cover all bases, ensuring your startup operates smoothly.
The Role of Automation
Automation in managed IT services can significantly reduce manual tasks, allowing your team to focus on core business activities. This is particularly beneficial for startups where every minute counts.
Embracing Cloud Management for Better Collaboration
Cloud management is more than just data storage; it's about data governance and compliance. Our cloud management solutions address these challenges head-on.
The Importance of Data Governance
Data governance ensures that your startup's data is managed according to legal and business policies, reducing the risk of compliance issues.
---
Prioritising IT Security in Startup Environments
Startups are often the target of cyber threats like phishing and ransomware. Our startup IT support services include robust security measures, such as firewalls and endpoint security, to protect your digital assets. According to an article on CPO Magazine, cybersecurity should be a priority from the outset to avoid financial ruin and reputational damage. Another insightful piece on LinkedIn echoes this sentiment, emphasising the importance of cybersecurity for startups.
The Security Imperative
Data is the new oil, and protecting it is paramount. With the increasing frequency of cyber-attacks and data breaches, implementing a multi-layered security protocol is not just advisable; it's imperative.
Data Protection: A Non-Negotiable Aspect
Data breaches can be catastrophic for startups, affecting both compliance and brand reputation. Our data protection services ensure that your startup's data is encrypted and securely stored.
Backup and Recovery
Having a robust backup and recovery plan is essential for any startup. This ensures that you can quickly recover critical data in case of any unforeseen events, minimising downtime and loss.
Conclusion
In the competitive landscape of South African startups, having a robust IT infrastructure is non-negotiable. Our startup IT support services are designed to address the unique challenges you face, ensuring your startup is set up for success.